Tour
---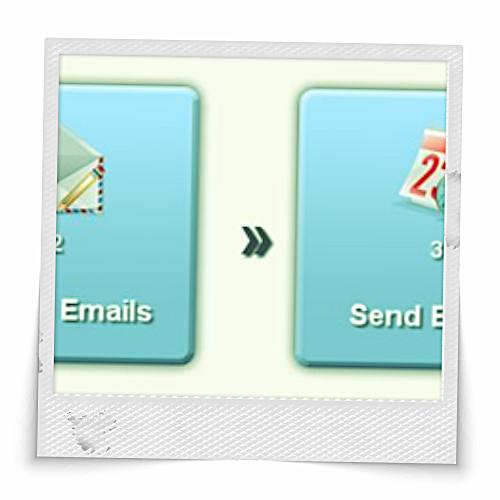 Polly want a cracker?
Sending emails is as easy as counting to 4.
Simply land on each of the 4 giant buttons to achieve success.
1. Email Lists
2. Create Emails
3. Send Emails
4. See Results
So easy a bird brain can handle it!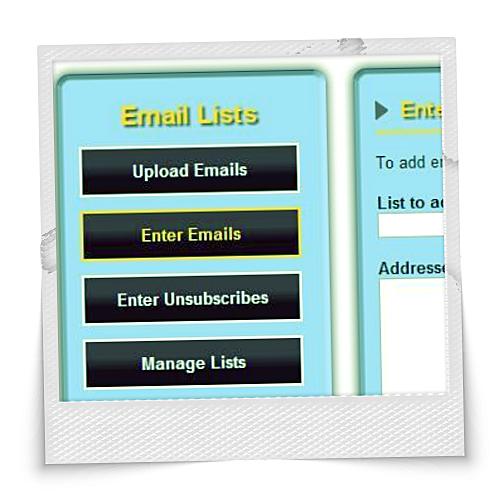 Email Lists
Add new contacts and organize them in lists.


Upload a file containing contact email addresses.


Paste in many opt-out / unsubscribe emails at once or manage contacts one by one.


Contacts can unsubscribe themselves using links in email footer.


Search through contact list with dive-bomb speed.
Birds of a feather flock together.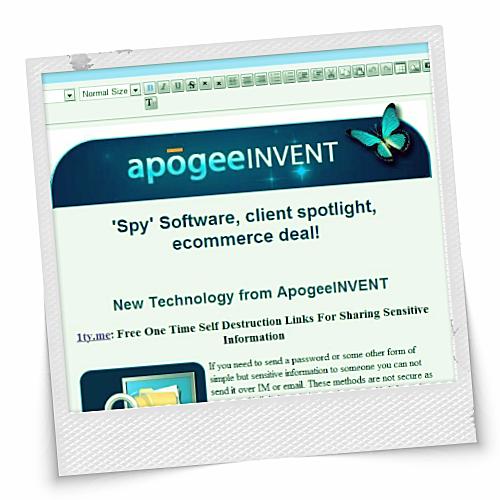 Create Emails
Full HTML Email building tool set.


Easily include images, videos, and sound clips.


Manage all your email creatives in one spot
Free as a bird!!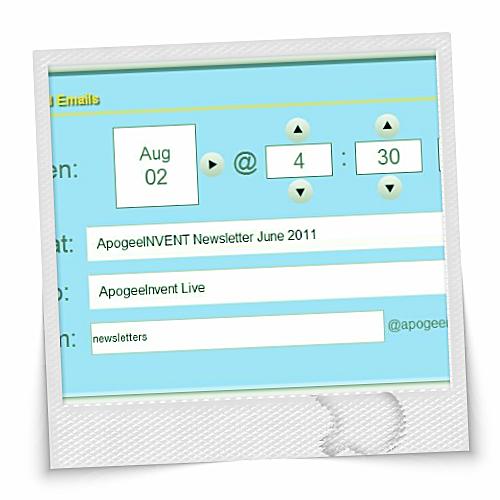 Send Emails
Pick a date, time, email, and contact list. Click, DONE!


Scheduling email blasts is so easy, just a few clicks and you're done.


The powerful PostalParrot server will send your bulk messages efficiently.
Lean back and whistle a tune.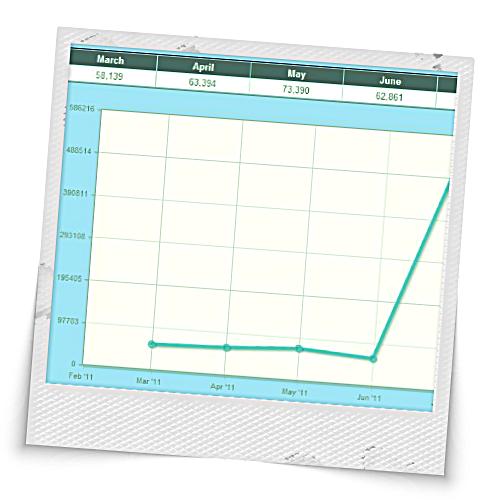 See Results
View up-to-the-minute statistics about your email campaigns.


See how many people are reading your emails.


PostalParrot tracks email displays so you can see how effective your campaign is.


View how many emails you've sent by Volume or number of Contacts.


Budget your email campaigns using the Stats by Price feature.
The early bird gets the worm. Mmmmm, worms!