About Us
---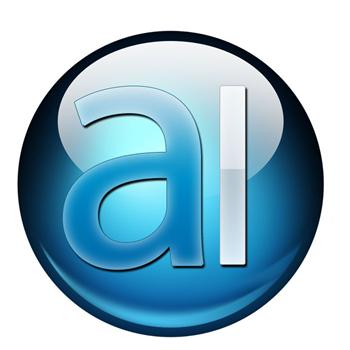 Who are we anyway
TIm Taylor
817-812-7892
Postal Parrot was created by web development company ApogeeInvent to provide responsible mass emailing for enterprises such as large MLM companies. Tailored to companies that need to walk a fine line between spam and marketing, Postal Parrot makes emailing simple and safe. From a simple flyer sent to a small contact list of 50, to setting up drip emails to a MLM powerline of 300,000, we want our clients to feel comfortable knowing that their message is being happily received.
What are some of the benefits? We are continually upgrading our platform to fit the new and growing needs of our clients. The versatile nature of our mass email system means you will always have the latest and best technology available. We even welcome your ideas on how to improve our platform and are willing to accommodate requests. From small business to large enterprise, this is the simple, affordable, and responsible solution to email marketing.
We have some great web software available - check it out!
age URL: